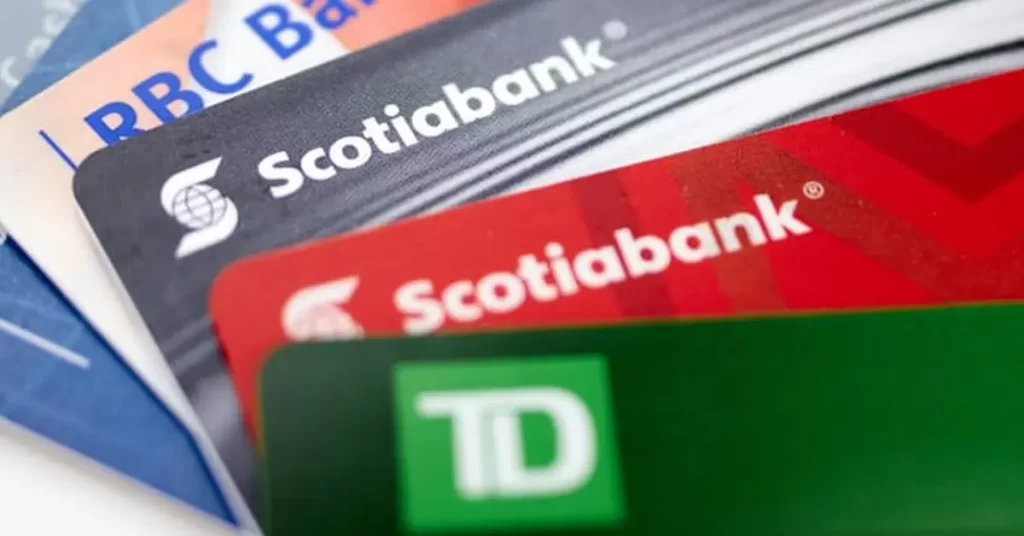 The Perfect Travel Credit Card
Travelling is a passion for many Canadians, and one of the smartest ways to make the most of your adventures is by choosing the right travel credit card. With an array of options available, it's essential to pick a card that suits your travel style and financial goals. In this comprehensive guide, we will explore what factors you should consider when selecting the perfect travel credit card in Canada.
1. Rewards Program that Aligns with Your Travel Goals
The first consideration when choosing a travel credit card is the rewards program it offers. Different cards provide various types of rewards, such as points, miles, or cashback. Analyze your travel habits and preferences. Do you prefer airline miles for international travel or cashback for more flexibility? Pick a card that aligns with your goals, ensuring you maximize the benefits.
2. Sign-Up Bonuses and Welcome Offers
Many travel credit cards in Canada come with enticing sign-up bonuses and welcome offers. These can include bonus points or a substantial initial spending reward. Take advantage of these offers to kickstart your rewards accumulation. However, be sure to read the terms and conditions, as some bonuses may require minimum spending within a specified timeframe.
3. Annual Fees and Associated Costs
Most travel credit cards come with an annual fee, which can range from low to premium. While premium cards may offer elite benefits, they aren't always the best choice for everyone. Evaluate the annual fee against the card's benefits to determine if it's a good fit for your budget and travel needs. Some cards also waive the first year's fee, providing a cost-effective way to try out the card.
4. Foreign Transaction Fees
When travelling internationally, foreign transaction fees can quickly add up. Look for a travel credit card that doesn't charge these fees. This can save you a significant amount when making purchases abroad. Many premium travel cards offer this perk, making them an excellent choice for globetrotters.
5. Travel Insurance Coverage
Travel insurance is a critical aspect of any travel credit card. Ensure that the card you choose offers comprehensive coverage, including trip cancellation/interruption insurance, emergency medical insurance, and rental car insurance. Having adequate coverage can save you money and provide peace of mind during your travels.
6. Accessibility and Acceptance
Consider the network affiliation of your travel credit card. Visa and Mastercard are widely accepted around the world, making them good choices for international travel. American Express is known for its premium travel cards but may have limited acceptance in some regions. Evaluate the card's accessibility based on your travel destinations.
7. Lounge Access and Travel Benefits
If you're a frequent traveller who values comfort and convenience, look for a card that offers airport lounge access. Premium travel credit cards often include this perk, allowing you to relax in airport lounges while waiting for your flight. Additionally, some cards provide benefits like priority boarding, free checked bags, and travel credits.
8. Redemption Flexibility
Consider how easy it is to redeem your rewards. Some travel credit cards offer more flexibility in how you can use your points or miles. Look for a card that allows you to book travel through its portal, transfer points to airline or hotel partners, or redeem for statement credits. Flexibility ensures you can use your rewards for the trips you desire.
9. Interest Rates and Payment Flexibility
While it's ideal to pay off your credit card balance in full each month to avoid interest charges, life sometimes presents unexpected expenses. Pay attention to the card's interest rates and payment flexibility. Choose a card with competitive rates and a grace period to minimize interest costs when necessary.
10. Additional Perks and Benefits
Travel credit cards often come with additional perks that can enhance your travel experience. These can include purchase protection, extended warranties, and exclusive access to events. Assess these perks and how they align with your lifestyle to maximize the card's value.
11. Customer Service and Support
Finally, consider the level of customer service and support offered by the credit card issuer. Travelling can sometimes lead to unexpected issues, and having responsive customer service can be invaluable. Read reviews and consider the reputation of the issuer for excellent customer service.
In conclusion, picking the perfect travel credit card in Canada requires thoughtful consideration of your travel habits, financial goals, and the features offered by the card. By evaluating the rewards program, fees, insurance coverage, accessibility, and additional benefits, you can choose a card that not only saves you money on your travels but also enhances your overall travel experience. Remember to review and compare multiple cards before making a decision to find the one that best fits your unique needs and preferences.